DoubleTree Resort Paradise Valley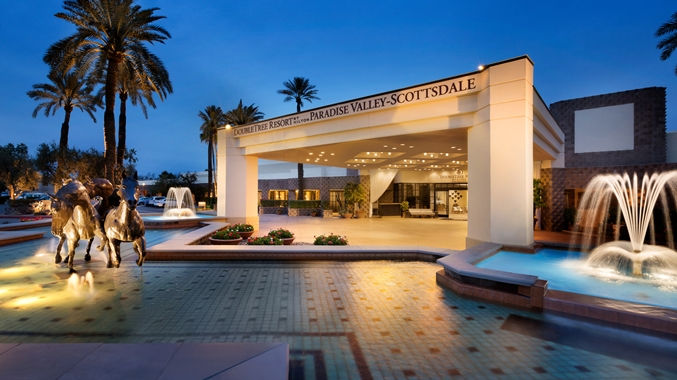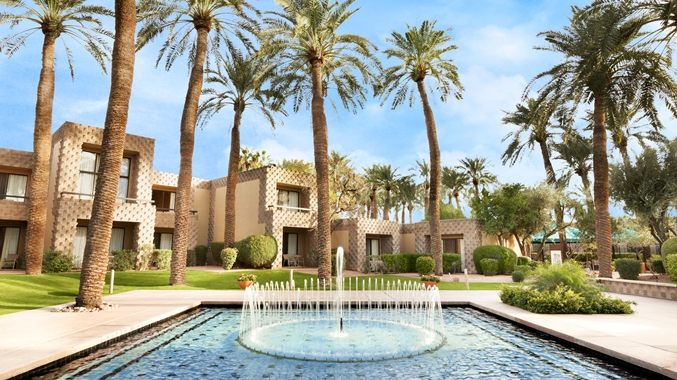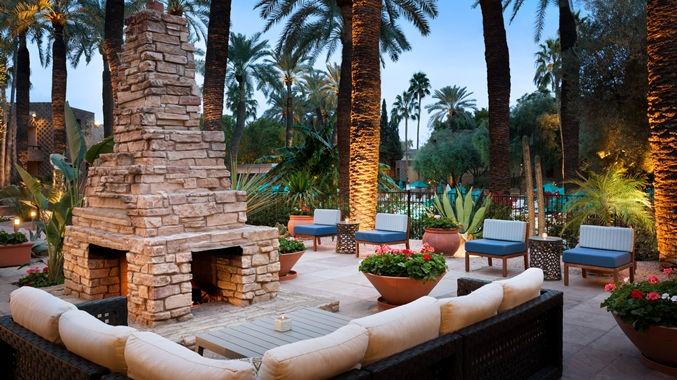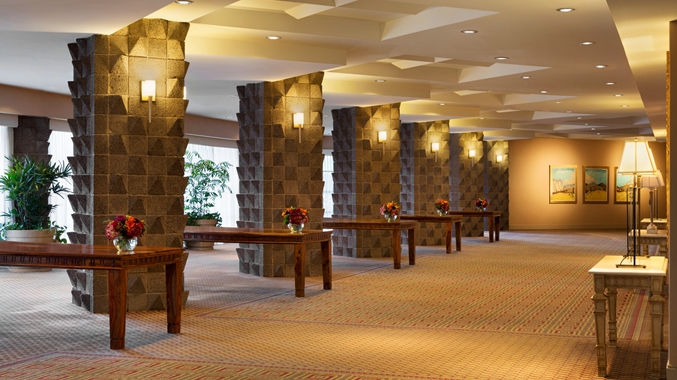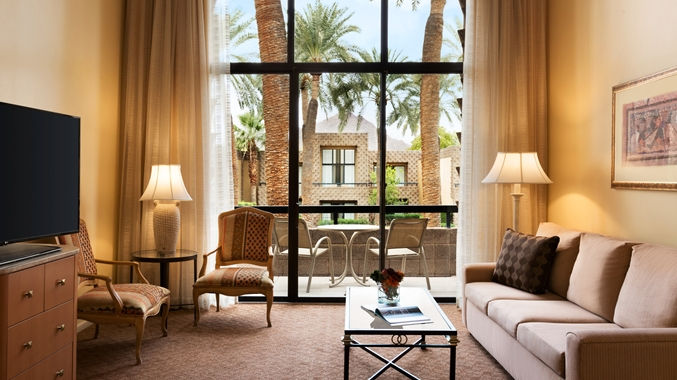 DoubleTree Resort by Hilton Hotel Paradise Valley
5401 North Scottsdale Road
Scottsdale, AZ 85250.
The conference will be held at the DoubleTree Resort by Hilton Hotel Paradise Valley. A limited block of rooms is being held for you and your guests at special group rates which will be in effect, based on room availability, from April 1 to April 6, 2020 for those wishing to extend their stay. This venue is within walking distance of old town Scottsdale for shopping, eating and entertainment.
For room reservations book online, or call (800) 222-8733 and inform them that you are attending the Environmental Health Symposium conference. Reference Group Code "EHS" or Group name "Environmental Health Symposium" when making your reservations by phone. Request a confirmation number and written confirmation of your reservation. Reservations must include a first night's deposit.
Contact the hotel regarding cancellation policy. For arrivals after 3 p.m., call the hotel on the day of travel to reconfirm reservations.
For additional hotel information, call the hotel at (480) 947-5400.
To reserve your room thru Hilton Honors call (866) 866-8107
Group Rate
$199 single/double occupancy
Rates are per room and subject to prevailing state and local taxes.
To obtain the special group rates, make your reservation before Friday March 14, 2020. Rooms may sell out before this date so be sure to make your reservation early. After the release date, call the hotel as rooms and group rates may no longer be available.