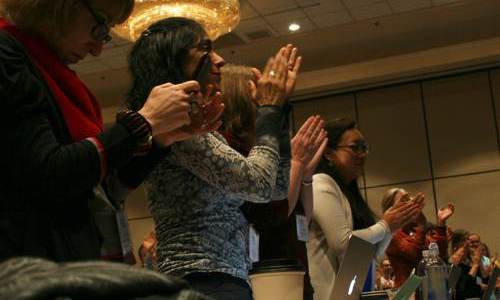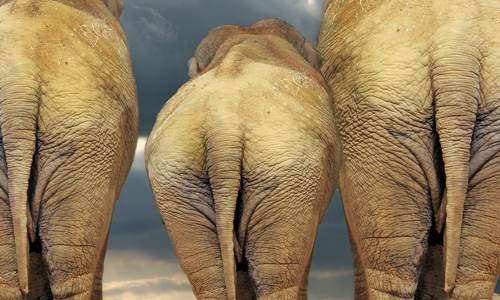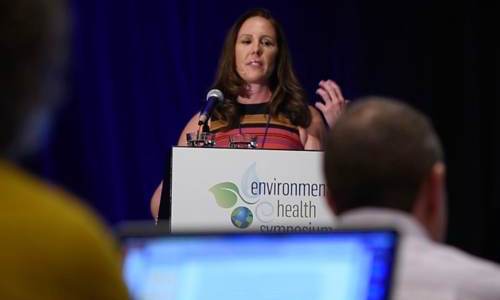 EHS 2018
About this Years Conference
"Reducing Toxic Load"
The Environmental Health Symposium is the premier Environmental Medicine conference dedicated to helping clinicians become proficient and current in diagnosing and treating patients whose illness stems from a burden of toxic compounds. This conference provides strategies to prevent and reverse the conditions that are threatening the health and vitality of this and future generations to come.
Each year we invite the experts to join EHS and present the latest and most accurate information. Our twelve presenters from last years' conference had a combined total of 824 peer-reviewed published articles. This year the conference will be focused on who is most vulnerable to toxic exposures and providing evidence for reducing the total toxic load that all persons carry.
The CDC reports that over 120 toxic chemicals and metals, out of a total of 246 measured, are present in the average U.S. resident. This load is a prime causative factor for all of the epidemic chronic diseases in the U.S. and must be addressed.
Effective means of avoidance and reduction of toxic exposures will be explained in easily adaptable protocols.
Speakers will present their decades worth of experience to the attendees; Solid evidence of toxicant reduction, biomarker and clinical improvement will be presented. You will hear what actually works, not just hopeful theory.
Using current treatment strategies that are peer-reviewed and published in the current medical literature, this conference will provide a solution to the unsustainable current situation of exposure and disease.
At this conference you will:
Learn effective strategies that safely lower body burden and improve health outcomes.
Gain expertise in evaluating body burden of toxicants from experts in the field of Environmental Medicine.
Discover the newest research and the most useful laboratory testing in the field of toxicogenomics and how to apply this knowledge in helping individual patients.
Become an expert in the application of nutrition and botanical strategies for reducing body burden and avoidance of everyday toxicants in your patients and yourself.
Come to EHS and join the growing community of healthcare providers committed to offering answers to the increasing number of patients with conditions related to toxic environmental exposures.